NY transplant measures KC fashion scene – Kansas City Business Journal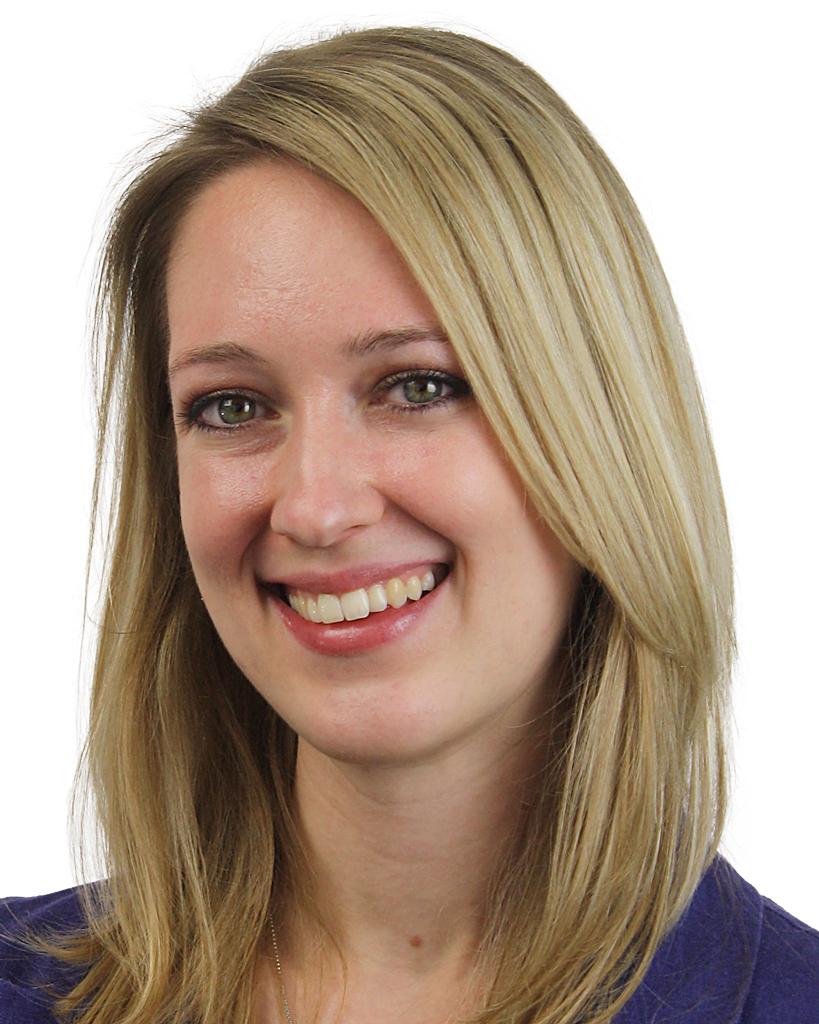 Web Producer- Kansas City Business Journal
For New York City transplant Rachel Gottlieb, the Kansas City fashion scene is a work in progress, but it's promising.
The 23-year-old New York native graduated from the Fashion Institute of Technology in New York City and moved to Peculiar about a year ago to live closer to her boyfriend. Gottlieb, who designs full time, was drawn to fashion even at age four. It was summer, she was obsessed with tights and refused to swap them for the more weather-friendly frilly socks.
"As soon as I could physically dress myself, nobody could tell me what to wear," she said.
By age eight, she was sketching and designing figure skating costumes, a nod to the gold medal Olympic figure skater who hailed from her hometown of Great Neck, N.Y. By middle school, she was sewing her own clothes.
Gottlieb described her latest line as versatile with bright colors. She will showcase it during Kansas City Fashion Week, which kicks off Tuesday.
"There's a lot of up-and-coming designers around my age (in Kansas City) that are so talented, and they're really making things happen for themselves; I love that about this city, because there really isn't much of a fashion industry here, but people are making it happen."
While the Kansas City fashion industry isn't as developed as New York City, the scene is growing, she said. Events like Kansas City Fashion Week and the West 18th Street Fashion Show are continuing to gain traction and are helping to cultivate the scene, she said.
"Kansas City Fashion Week hasn't been around that long, yet a lot of people know about it," Gottlieb said. "That's really cool."
A key difference between New York Fashion Week and KCFW are the types of attendees. In New York, fashion week attracts the public, but also a plethora of buyers for department stores, boutiques and online retailers, she said.
Leslie covers retail and restaurants, and creates Web stories and other online content.
CommentsWrite a Reply or Comment: