Why Gisele Bundchen and Misty Copeland didn't have a big impact on Under … – Baltimore Business Journal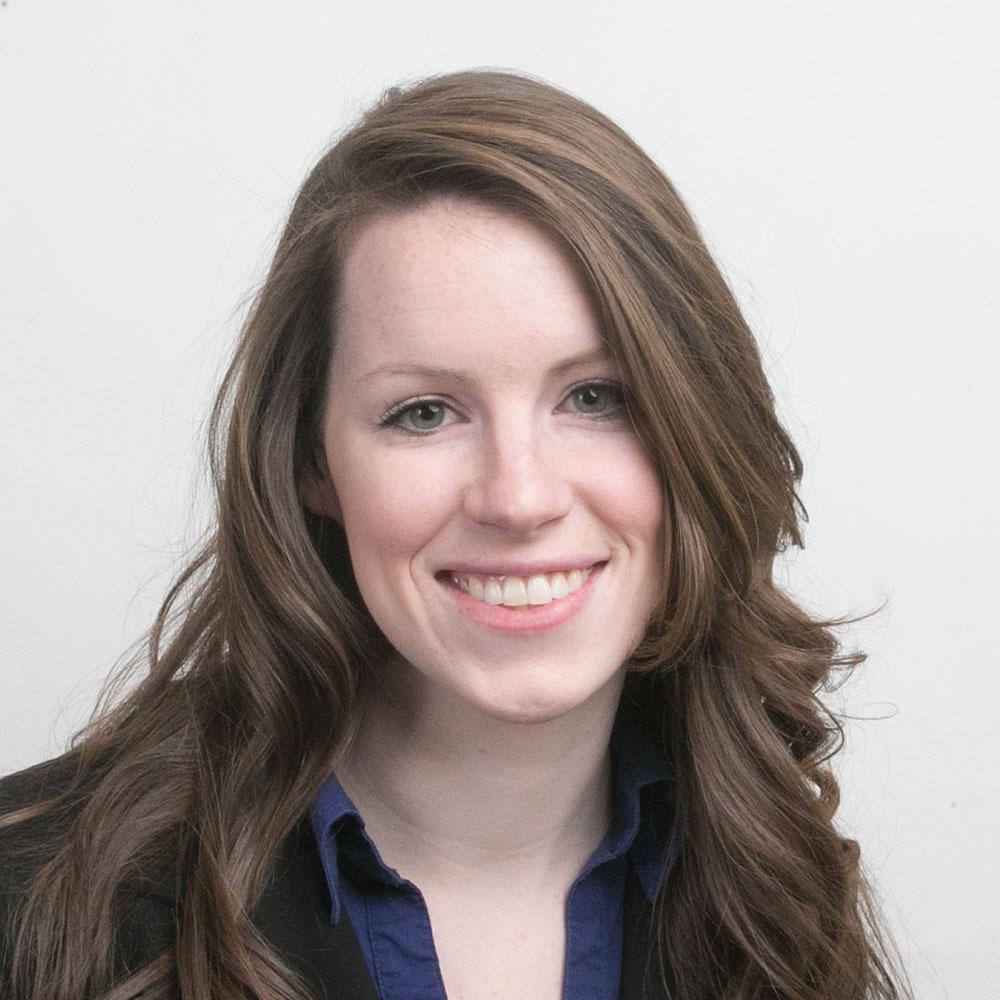 Reporter- Baltimore Business Journal
Whether it was Misty Copeland beating the odds to land a spot in the American Ballet Theater, or Gisele Bundchen blocking out criticism and laying into a punching bag, the storytelling behind Under Armour Inc.'s "I Will What I Want" campaign resonated with female customers.
But it didn't cause them to go running to their nearest sporting goods store to buy up all the Under Armour gear on the shelves.
Throughout the third quarter, the Baltimore sportswear maker saw 26 percent growth in apparel across men's, women's and children's sportswear — a disappointing figure for analysts like Michael Binetti, executive director of UBS Investment Bank, who expected growth of at least 30 percent in the company's apparel sales.
Brad Dickerson, the company's chief financial officer, said in hindsight Under Armour (NYSE: UA) could have done more to capitalize on the women's campaign.
Dickerson and CEO Kevin Plank reassured analysts that they were pleased with Under Armour's apparel growth, but declined to provide specific figures for the company's women's apparel sales in the third quarter. A report from Princeton Retail analyst Matt Powell said sales of women's clothes declined in the mid-single digits in September. Powell declined to provide specific sales figures for this story.
Under Armour needs to do a better job of presenting women's products on the retail floor, Dickerson said. That means using stronger color palettes, grouping the right products together and keeping merchandise layouts simple, Dickerson said.
"We never shy away from things we need to get better at," Dickerson said.
As Under Armour's women's line grows, merchandising the products becomes more difficult, he said.
Sarah covers hospitality/tourism, minority business, marketing and new media
CommentsWrite a Reply or Comment: